CARRIAGE OF DANGEROUS GOOD
The company runs the in-house auto fleet custom-fitted to transport dangerous goods class 2.2 – Non-flammable, non-toxic gases. The fleet encompasses various vehicles with payload ranging from 1,5 tons to 20 tons. The company's driving staff expertise and ADR certificates enable safe delivery. LLP "Kaztechgas" is the full-fledged acting member of World Road Transport Organization IRU "KazATO" (RoK branch) – carrier registered number: KAZ/081/459.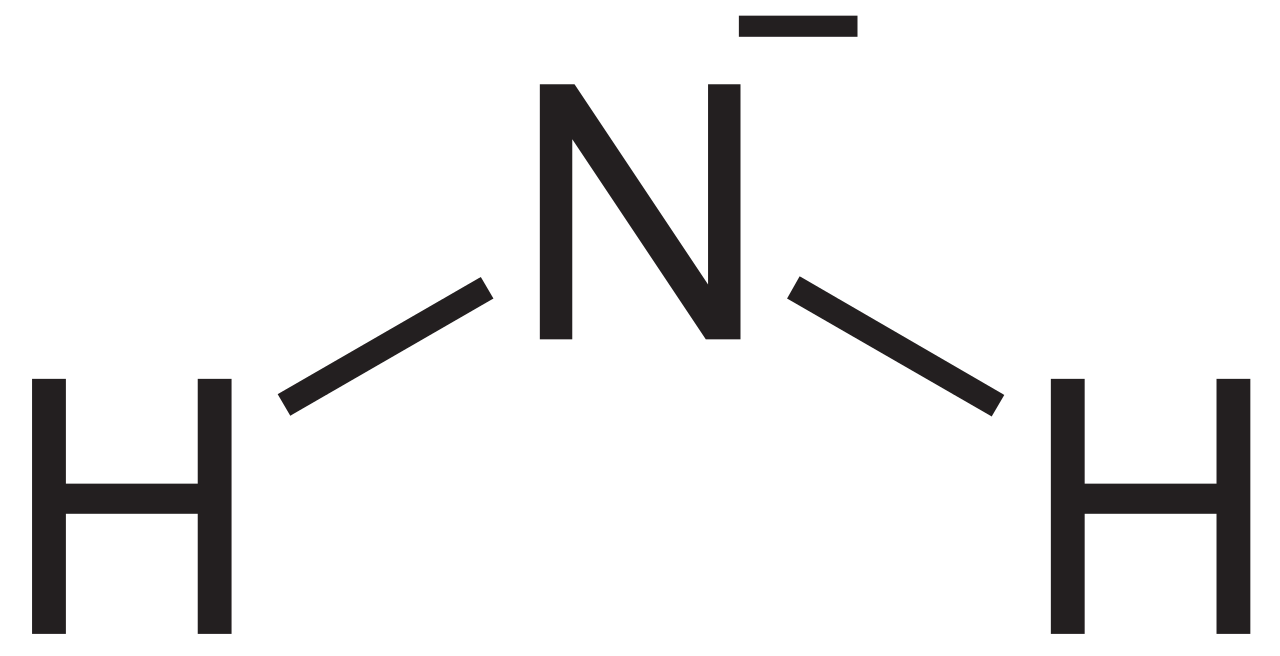 MAINTENANCE OF GAS CYLINDERS
LLP "Kaztechgas" renders cylinders maintenance services and facilitates periodic inspection of gas cylinders with capacity up to 50 liters and working pressure up to 300 bars.