TRANSPORT
Logistics is the backbone to supplying gases. This challenge is tackled with the in-house auto fleet totaling 26 all-round units seeking to timely deliver goods even to the most remote regions of the Republic of Kazakhstan and yet overseas to non-CIS states.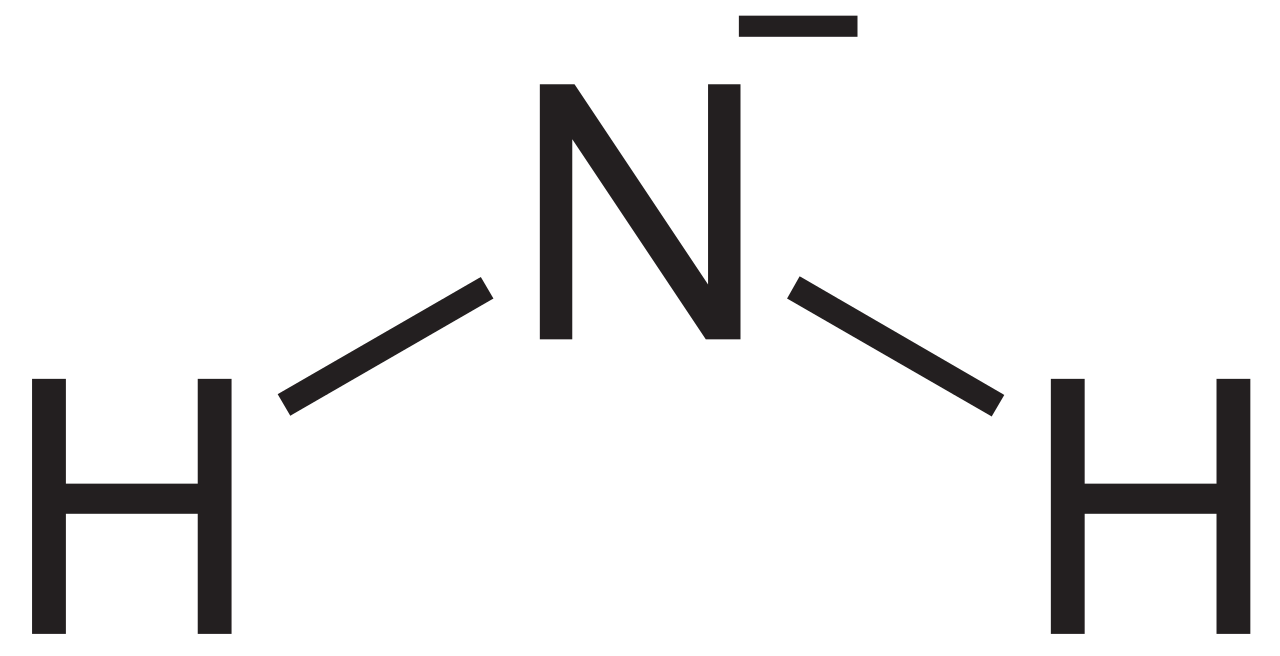 LAB
Another competitive advantage making our company stand out is the in-house accredited laboratory that allows for analytics and testing the purity of gases supplied. Accreditation Certificate No.: 2-19/AF.


HELIUM LIQUEFIER
LLP "Kaztechgas" closed a deal with Linde Gas Cryogenics, Oklahoma, USA in 2013, purchasing a unique piece of equipment – helium liquefier, model L1410. Currently, the company supplies liquid helium through liquefying via this station, coupled with alternative partner sources for larger projects and demands.


CERTIFICATE OF ORIGIN (Manufacturer)
By utilizing proprietary technology, LLP "Kaztechgas" is the manufacturer of compressed argon and nitrogen as well as compressed helium with 81% local content share. The shop was inspected by the Chamber of Commerce of the Republic of Kazakhstan subsequently issuing the certificate of origin CT-KZ No.: KZ 0 102 00326.